Wolves D vs. Frederick Firestorm - 10/15/05
Wolves 2, Firestorm 0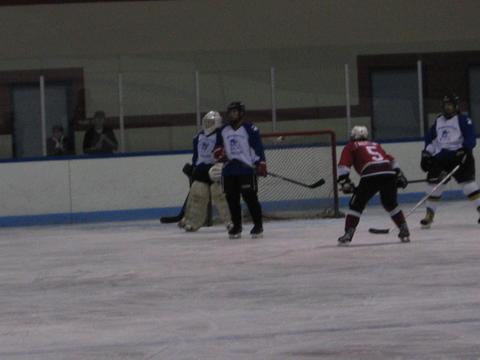 The defense prepares to deny another scoring opportunity.



The Wolves break out the puck.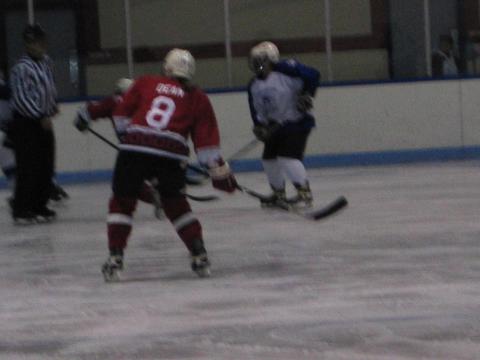 Nancy Delagi moves in for the kill.



Tara Gardner waves her stick in the air for joy as her defense clears the puck.



MJ Mohl and Nancy Delagi streak up the ice.



Lisa Ogonowski and Sara Wilensky box out the Firestorm from the front of the net.



Another tense face off in the Wolves zone.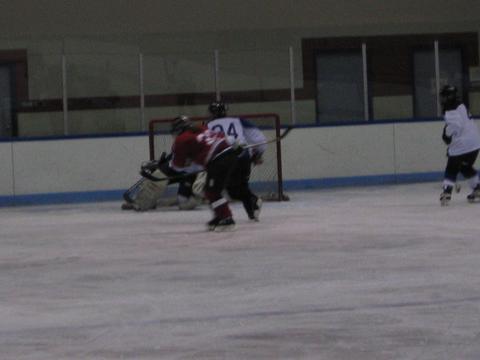 Kick save.. and a bute!