I am 6'2", 220... I am 6'2", 220... I am 6'2", 220...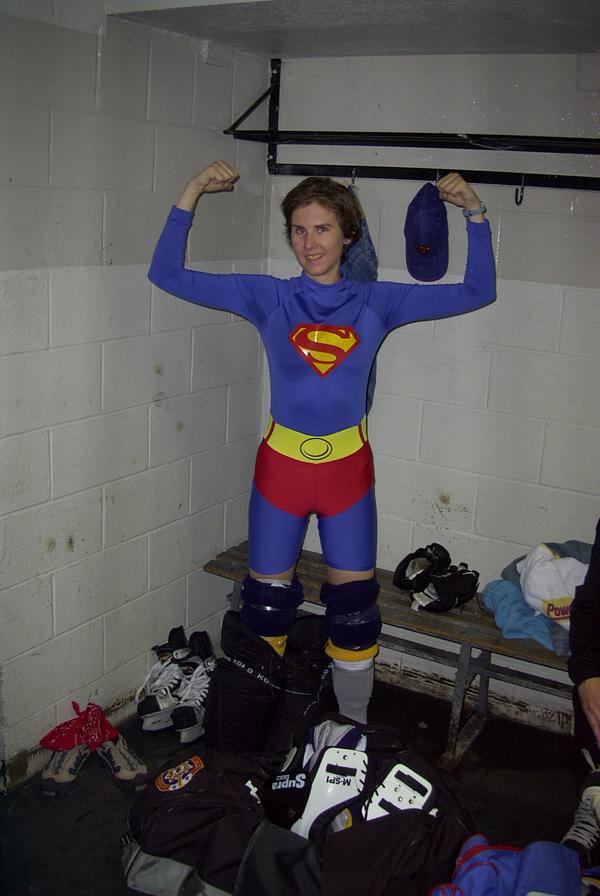 What do you mean you forgot the batteries?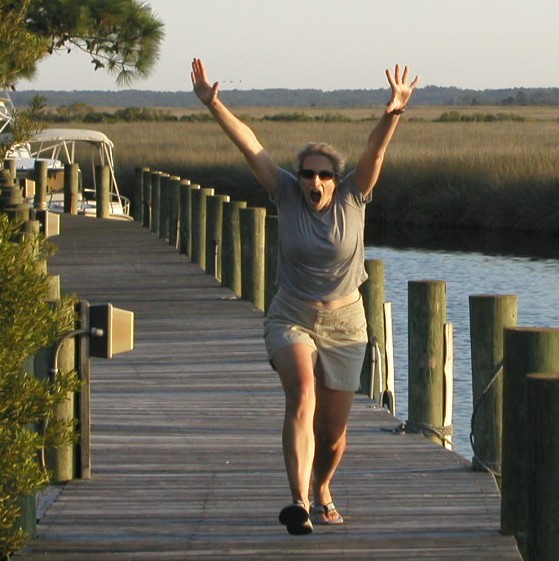 Ooooh, I hope it's a tie game and we have to have a shootout.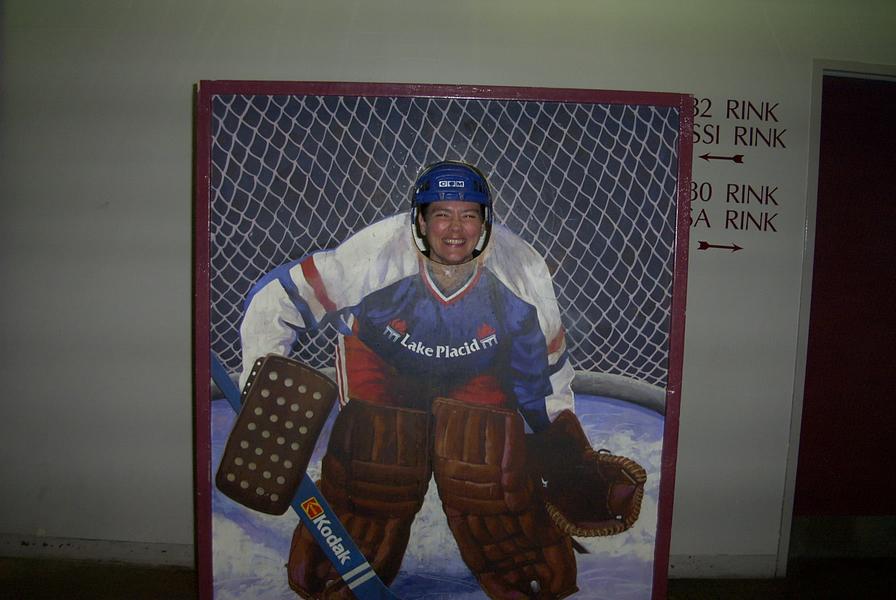 Hey, where'd everybody go? Somebody? I can't get up!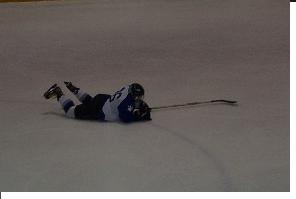 Why do I always have to wear the silly hat?



Luuuuuuuuuuuuuge!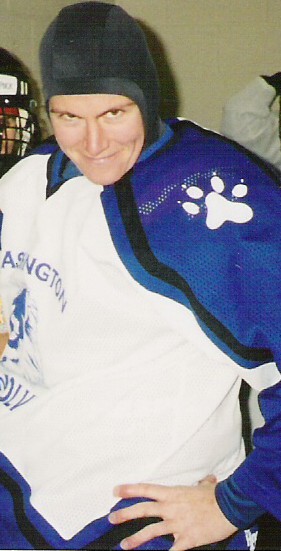 Dude!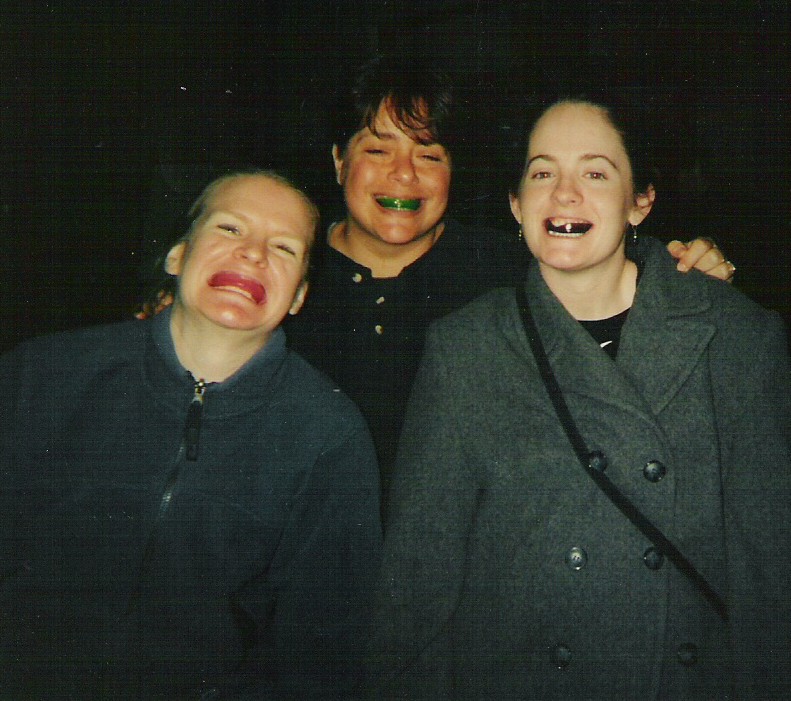 You can look fierce, but if you have on fuzzy gloves people are gonna laugh.



What, you don't like blue?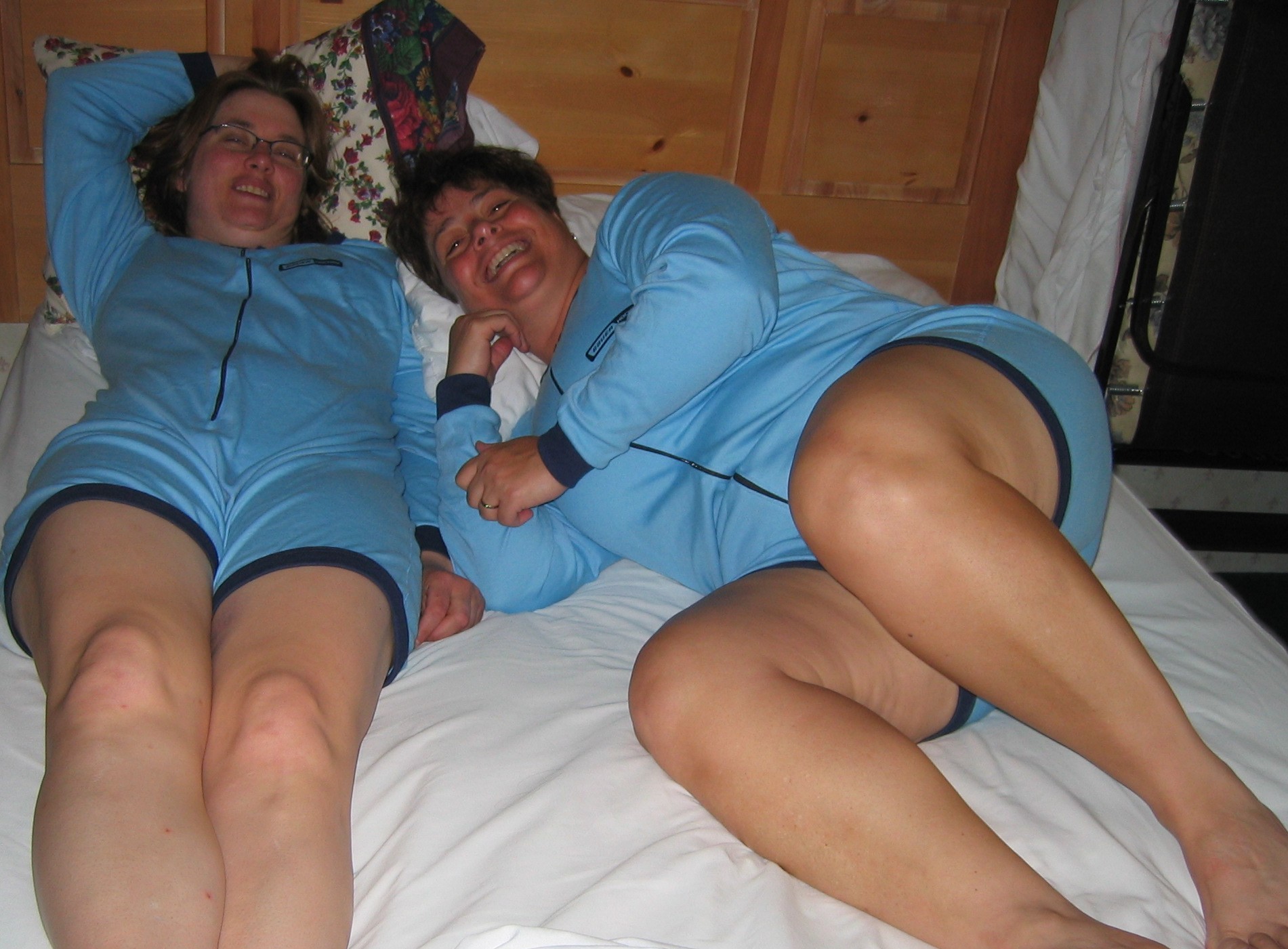 Please don't shoot me