ELLEN ANDERSON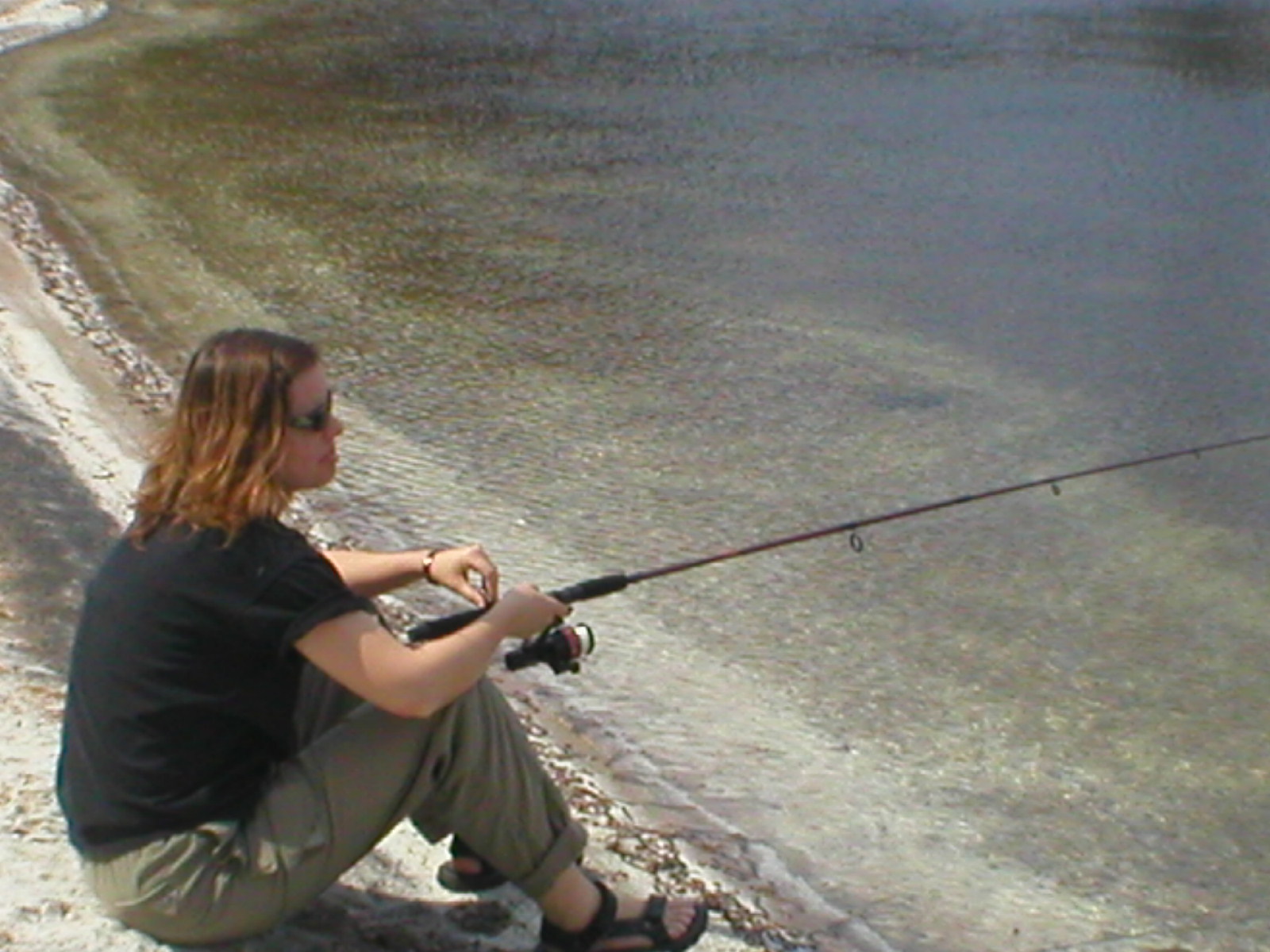 Number: 14
Position: fetal
Shoots: nowhere near the net
Birthplace: St. Petersburg, FL
Hobbies: drowning worms, old movies, weeding, being a Goober (and that's with a capital G!)
Favorite team: us, we rock
Favorite hockey player(s): the entire C team. And, oh yeah, Rob Lucchesi ;o)
Favorite food: pupusa de queso
Years playing hockey: I can't believe it's been 6 years, and I still suck.
Memorable hockey experience: Winning the Best Defense trophy for the 2001-02 season, and then being the unwilling accomplice of Sally as she kidnapped the trophy and held it for ransom, demanding moon pies and beer for it's safe return.
2nd most memorable hockey experience: MJ doing a pre-game luge in the locker room.