CYNTHIA SCHAAL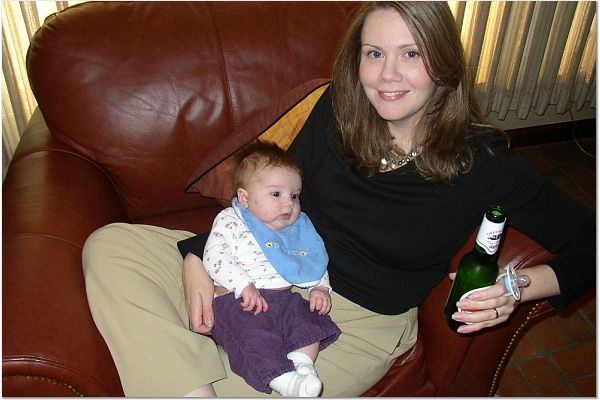 Number: 4
Position: any except goalie!
Shoots: not often enough
Birthplace: Abilene, TX
Hobbies: taking care of Clutch Jr. aka the Biscuit aka Audrey
Favorite team: our!
Favorite hockey player: Bobby Orr
Favorite food: dulce de leche ice cream
Years playing hockey: 6 or so
Memorable hockey experience: meeting Walter Gretzky at a bar in Toronto by practically running him down. And earning my nickname by scoring the championship-winning goal several years ago (though not since! Maybe it's time for a new nickname???!).