JOYCE REBAR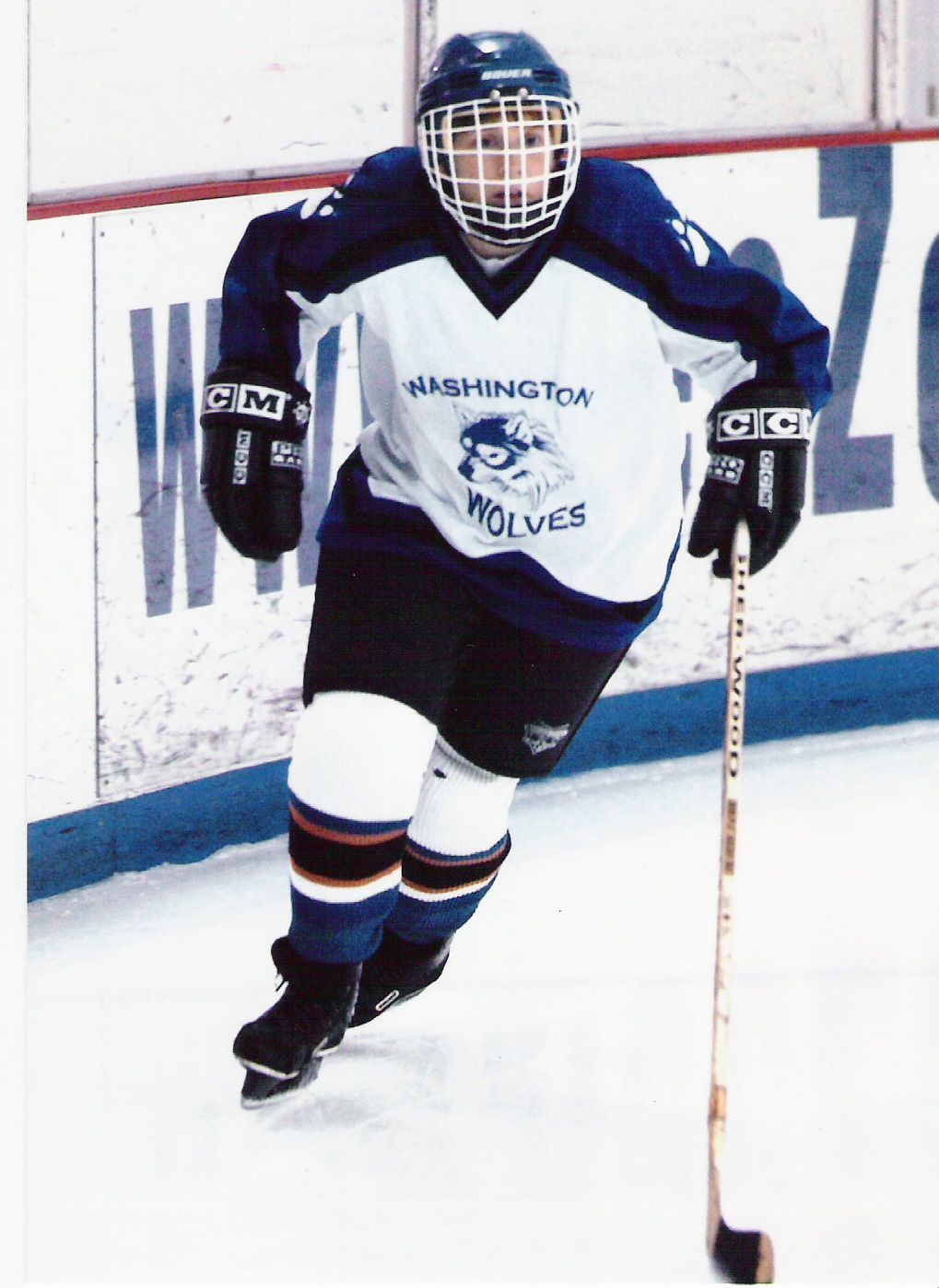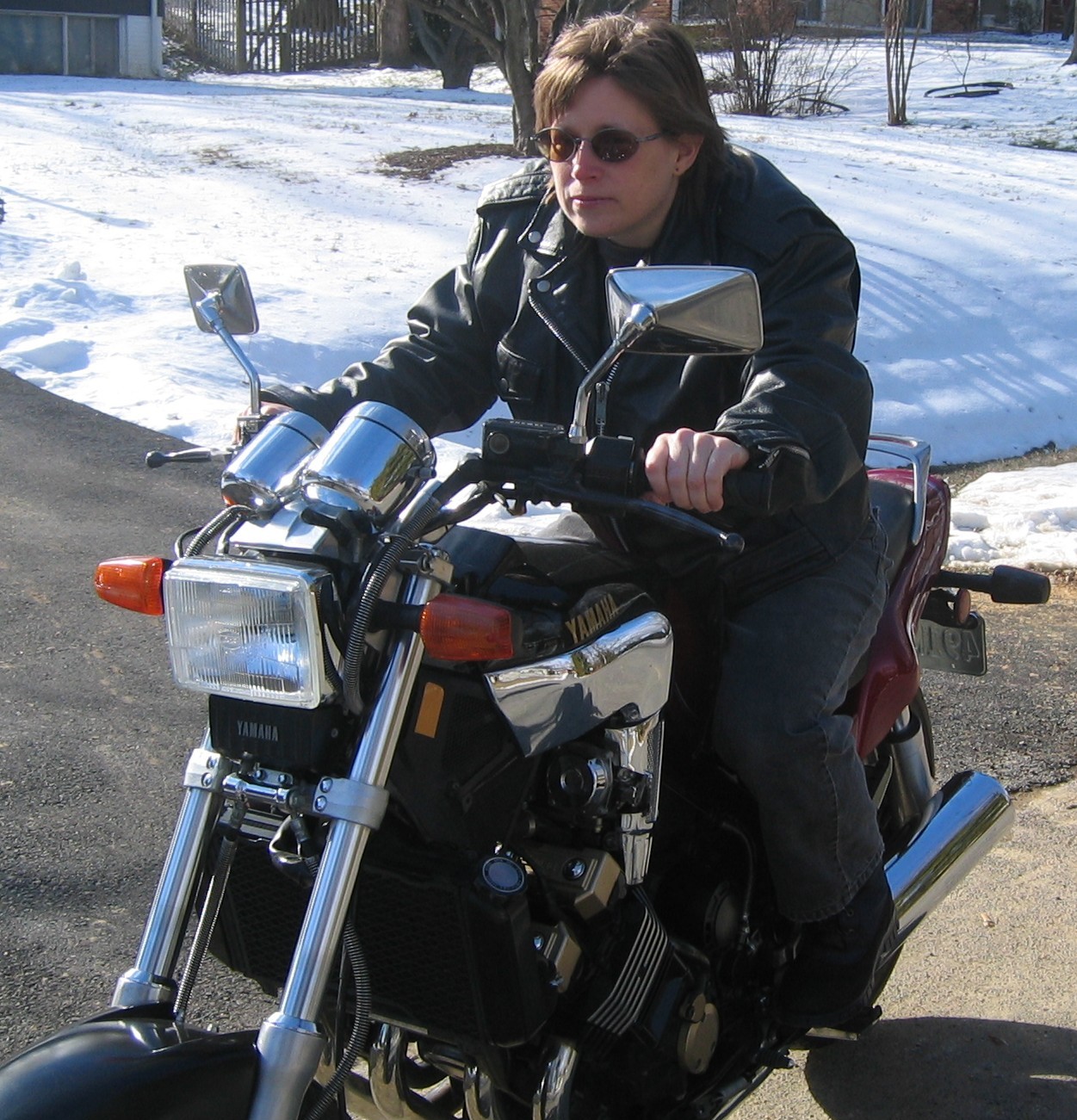 Number: 22
Position: Left Wing (but also occasionally right wing, center, or defense)
Shoots: Right
Birthplace: Annapolis, MD
Hobbies: ice hockey (duh.); soccer; writing; cleaning up cat excrement; crossword puzzles; any games
Favorite team: U.S. Women's National Team (hockey and soccer)
Favorite hockey player: Cammi Granato
Favorite food: Crab Cakes
Years playing hockey: 9
Memorable hockey experience: I had a really good game once (one in 8 years isn't bad, is it?)....anyway, we were playing the Bobcats, and I was forechecking and backchecking like crazy, keeping the puck in our offensive zone, etc. I think we ended up tying the game, 1-1. At that time, our team was voting for an MVP after every game. The MVP vote went to the player who scored the goal. Pete (who was our coach at the time) pulled me aside, and said "In a 1-1 tie, the MVP shouldn't go to the person who scored the goal. You were the real MVP of this game."